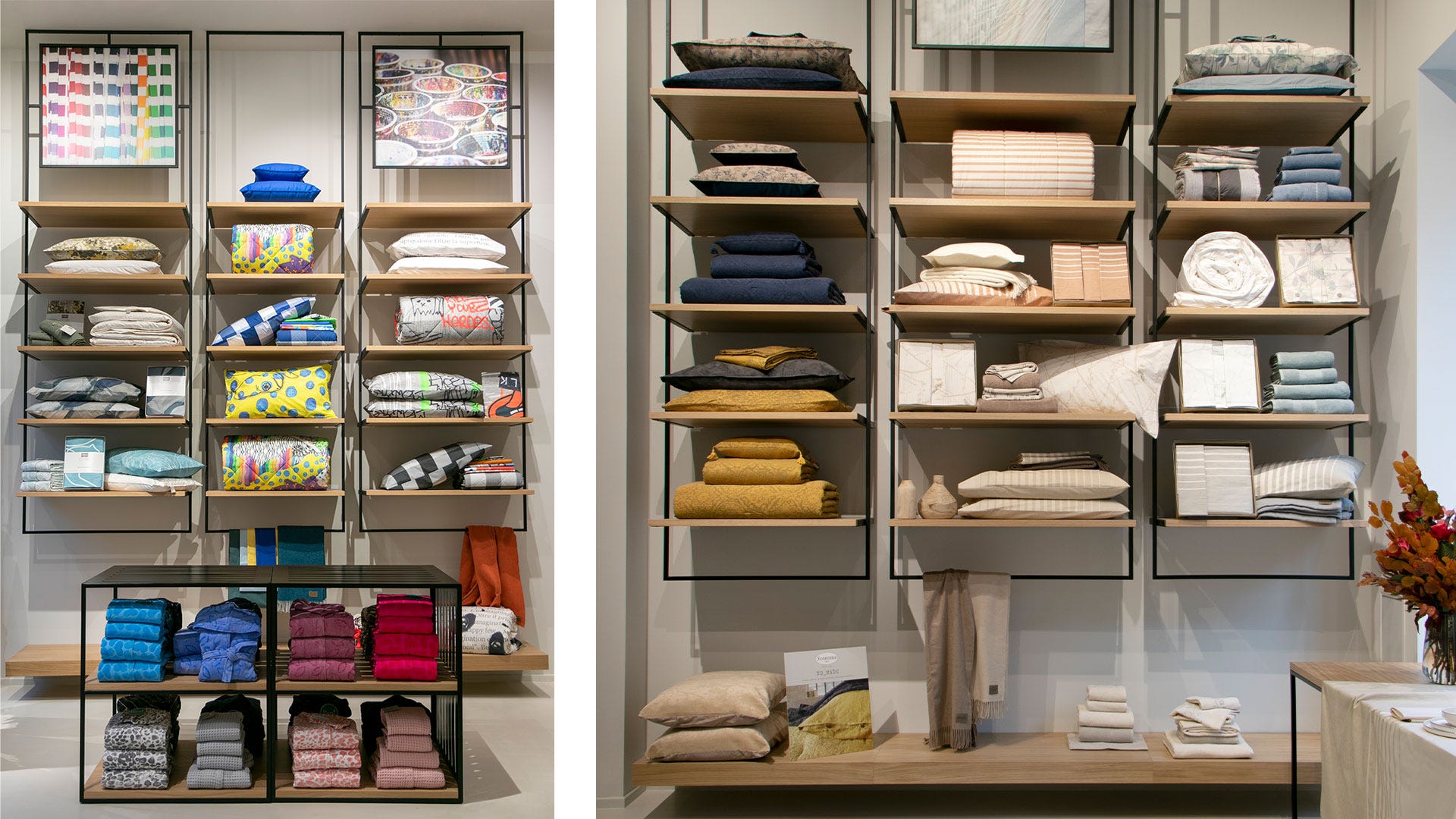 The company lands in Milan, in Corso Garibaldi 65, with a new important opening, an elegant, modern and innovative GabelCASA Flagship Store that will welcome all the 4 brands Gabel1957, Somma1867, VallesusaCASA and Pretti. The location is prestigious: in the city center, in one of the most popular pedestrian streets of the Milanese, in a strategic and fundamental area for the entire country and for welcoming an international audience.
A modern and sophisticated store, with a minimal and elegant style, in line with the openings of the recent months and with the new set-up concept designed specifically for this project, which will take its cue from the new stores and restyling of recent months.
The Gabel Group's strategy has in fact for 18 months now included targeted investments in the opening of new stores, in the renewal of existing ones, in the customization of the shopping experience, in the optimization of the customer journey and in SEO optimization in online; in short, a real "phygital revolution"!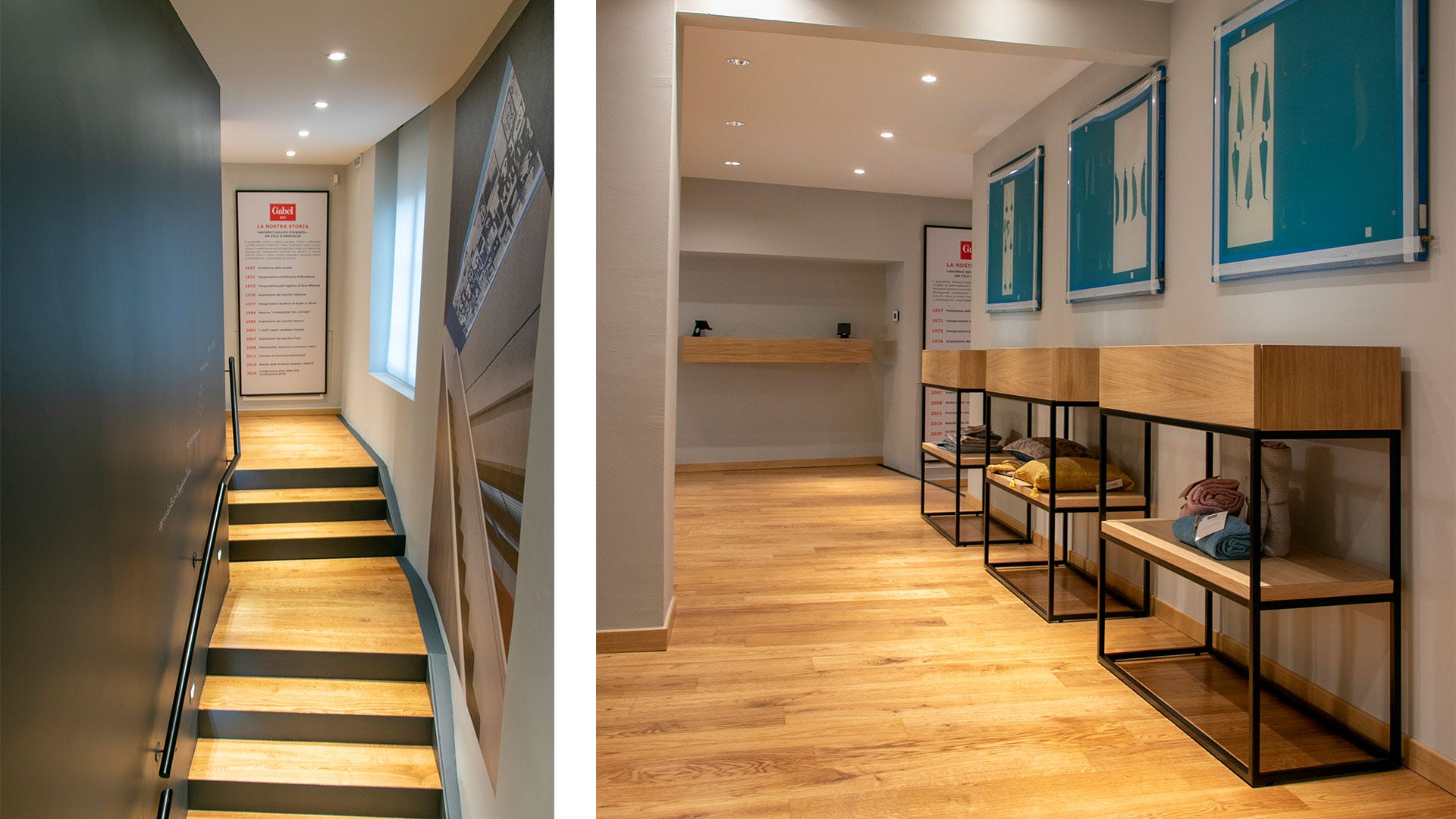 The Flagship Store, developed with vertical furnishings / structures, will conceptually recall the corporate setting and production verticality of the Gabel Group, the only European manufacturing company that has control of the entire supply chain, from cotton yarn (and wool ) to the finished and packaged product: weaving, roller or digital printing, packaging, all managed internally at its two Lombard factories, one in Rovellasca and the other in Buglio al Monte (SO). For the Group, in fact, the concept of Made in Italy is intimately connected to internal and vertical production.